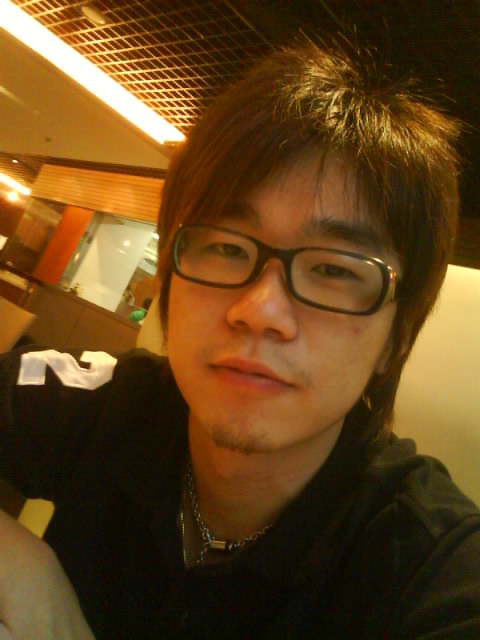 Ho ho. Hello hello.
Yes, beatboxing is really hard. Luckily I have
found some friends with the same interests as
me here in Beijing. I've decided to blog in
English for this because I can't find chinese
words similar to beatboxing. The nearest I can
find is 打拳 haha! Also means boxing.
Oh well.
Yes, it's really hard. Haha. But I'm trying it
everyday. Hopefully miracle will fall upon me
one day when I wake up from bed. Keke. It needs
talents as well. I've heard that this guy who
is quite nerdy and never knew about beatboxing.
He learned beatboxing just by watching videos
and became a totally different person after 2
weeks! Yes, DETERMINATION and a bit of talent.
How have you all been! It feels like ages not
seeing you guys. Yeah, I guess from the blogs
and pictures you guys can roughly guess how I'm
doing over here. Nah, not coming back for good.
So you guys must take good care of yourselves.
That's a must! It's getting really hot here.
Summer is killing me.. slowly haha!